OUR PEOPLE
Talented Workforce
Yaad & Associates have in its workforce key talents in professional accounting, consulting and administration that support our mission.
We place great emphasis on continuing professional education for our staff. Hence our employees receive regular training opportunities aimed at career development, specialized knowledge and establishing contacts.
In addition to the in-house staff, we have a large pool of collaborating associates who are called in when their knowledge and expertise are required. From this wide range of experts, we can assemble any type of team required to carry out services for our clients.
As a firm, we are small enough to provide personalize services and large enough to have available specialist competencies in broad areas of business consulting.
Our internal structure enables clients to benefit from quick partner response, with fully briefed back-up partners and senior managers always available.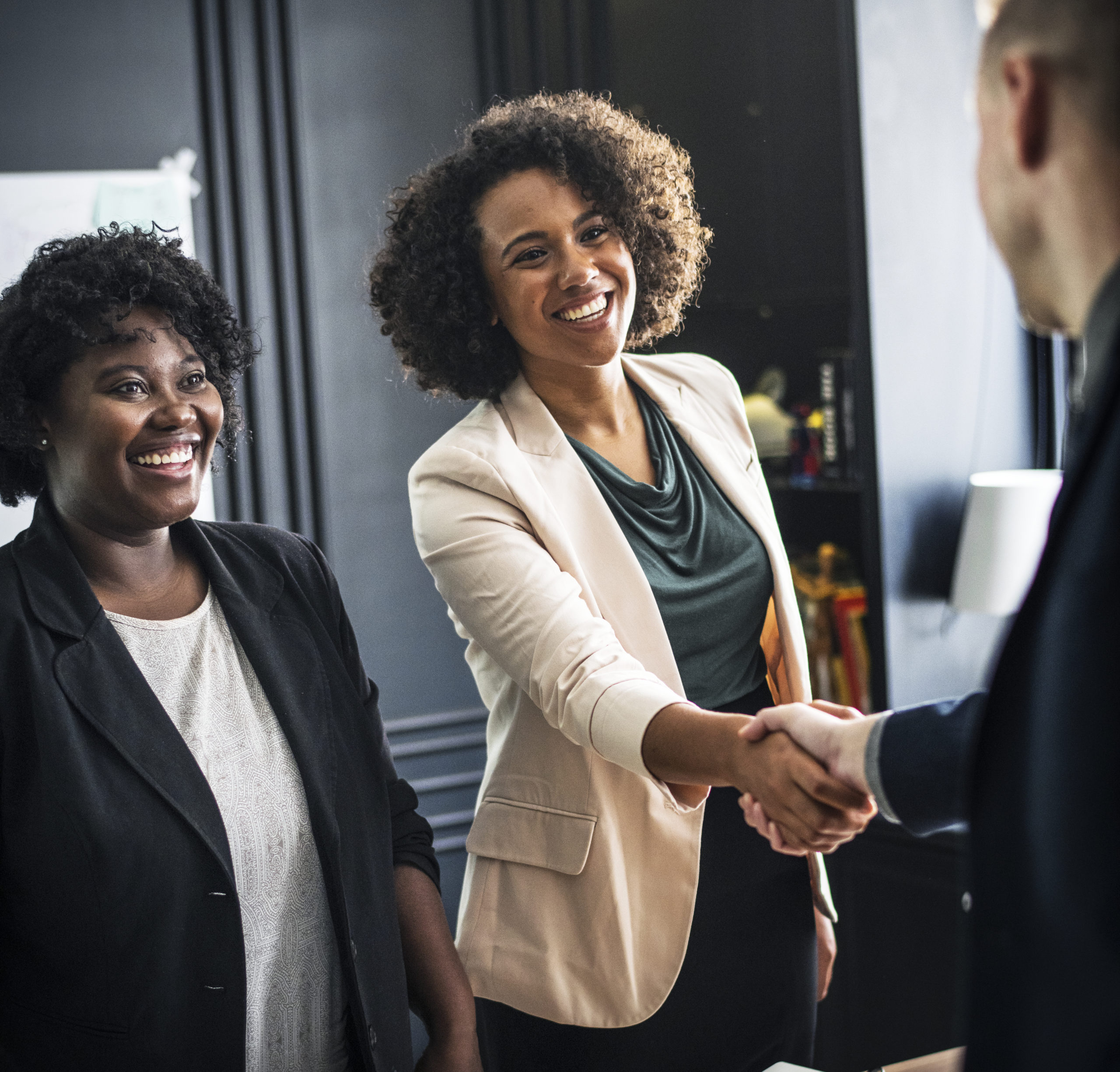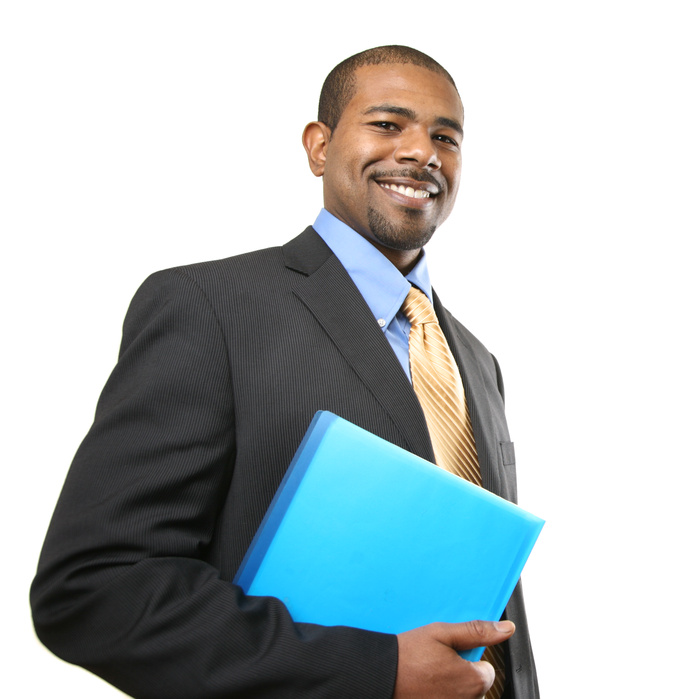 OUR LEADERS
Driving Change
We are committed to making available adequate resources in order to ensure that your organisation receives the highest quality of service and support that you deserve.
All client projects are under the overall control of our Managing Partner, Adeyinka Ilori (PhD). He is assisted in this function by specialist partners and Managers in areas of technical control, management consulting and Information and Communication Technology (ICT) services.
Our people are resourceful, qualified, and experienced to drive change and implement client briefs successfully, using tools and techniques developed in-house. We assure you of the commitment and professionalism of all staff of Yaad & Associates toward the attainment of your corporate goals.