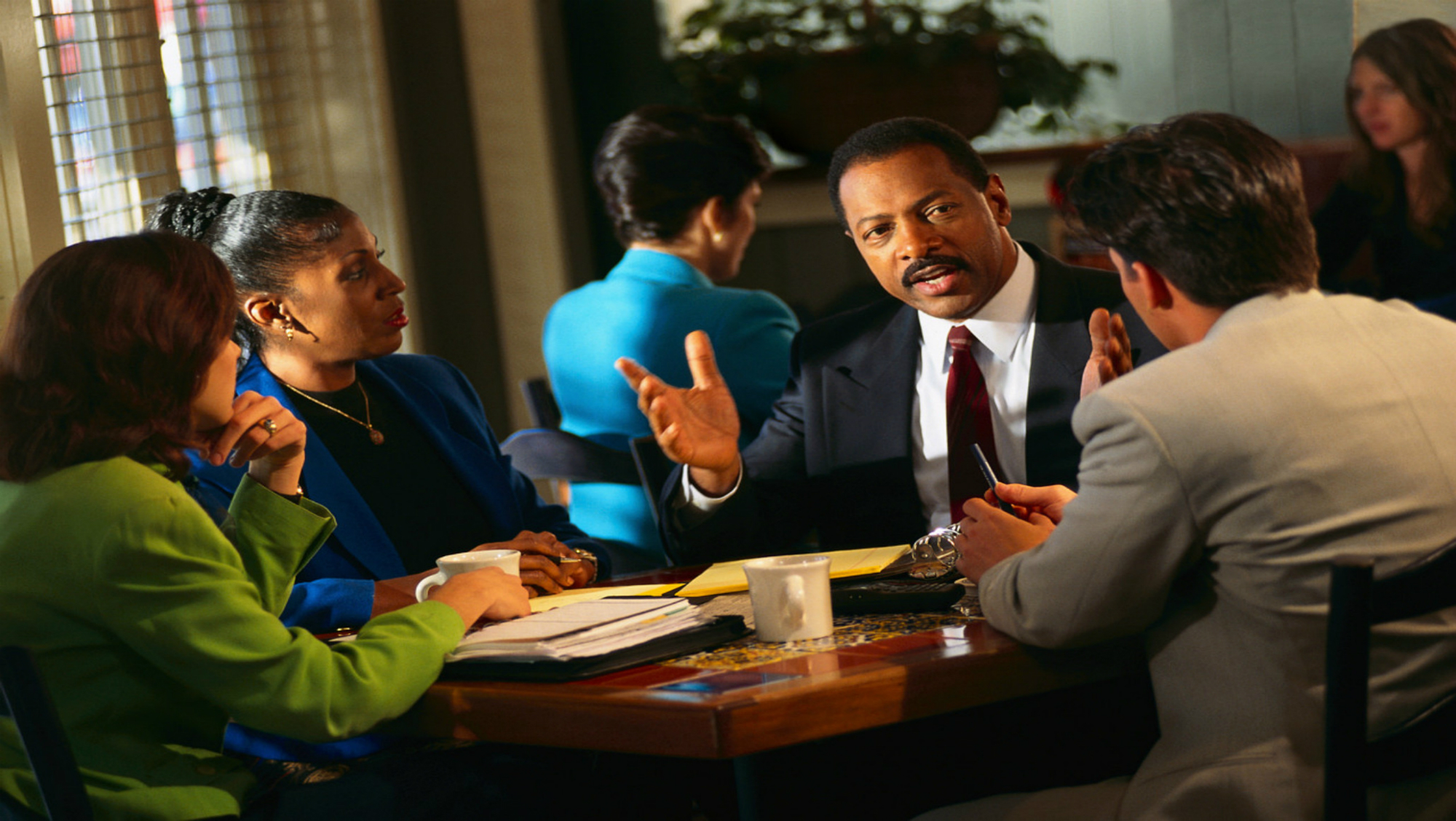 Work Ethics
How We Work
A major feature of our practice has been the nature of our relationship with clients. Particular emphasis is placed on partners and staff who maintain independence and objectivity whilst building an understanding of the problems faced by our clients and becoming involved in finding solutions. The focus of our consultancy service philosophy is aimed at understanding the business and industry in which our clients operate. We have international reputation of adding value to clients' businesses; this has no doubt influenced our clients in returning to us for further advice and additional services.
Yaad & Associate's service approach to client is characterized by special regard to professional competence and commitment, which enables us to sustain our long-standing reputation and image. Being a medium sized professional practice, we are well acquainted with local conditions and have access to the necessary expertise to identify and serve the specific needs of each client.
Need experienced Accounting, Tax, and Risk Managers?
At precisely the exact same write essays get paid time, it ought not be too long either.