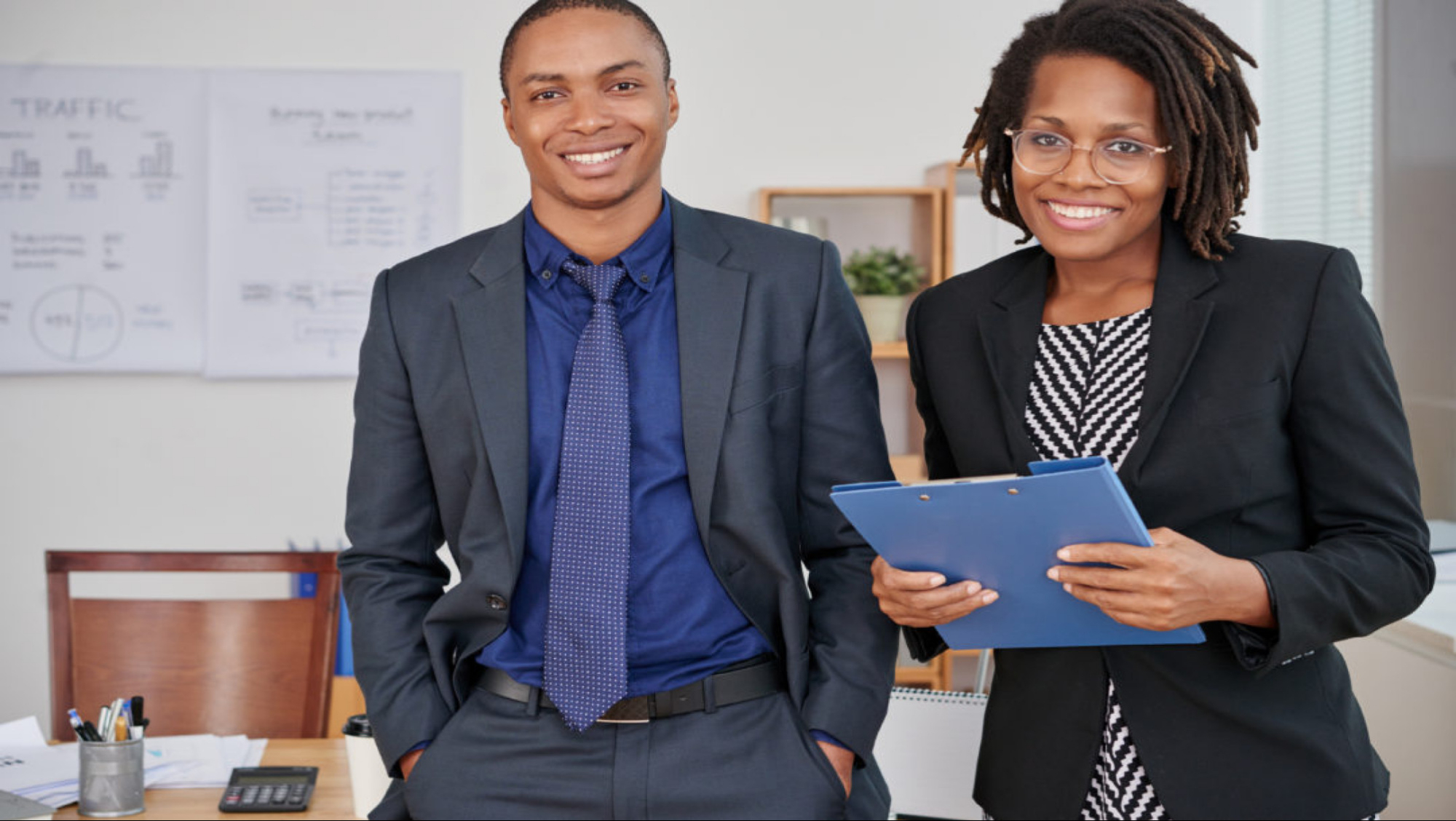 OUR SERVICES
Accounting Solutions
Accounting services is critical to the smooth running of organisations. Yaad & Associates work with clients to measure, process, record, and communicate financial and non-financial transactions pertaining to the business organisation. We align our operations with the core principles of accounting – revenue recognition, historical cost, match, full disclosure, and objectivity. We also evaluate your books to determine how much of your asset and expense account has increased or decreased and how much of your liabilities and equity have decreased or increased as well. This way, we are able to make financial forecasts, help with bookkeeping and annual reports, and financial reporting.
Services in this area considered relevant to your project area are summarized below:
Computer aided accounting system manual and its implementation.
Bookkeeping and preparation of periodic management accounts for the consideration of your management and for various decision-making whenever required.
Budgeting and budgetary control.
Reconciliation of bank accounts.
Inventory control system.
As part of our accounting solutions, the following services are recommended. Whichever is selected and purchased by you comes with the assurance of the highest commitment and professionalism. These additional services include:
Annual Reports: We help develop clients' annual reports
Bookkeeping: We train clients' accounting personnel on best Bookkeeping practice.
Forensic Accounting: We help with forensic accounting.
Management Accounts: We help with management accounting training and performance.
Payroll: We help with organising clients' payroll as well as personnel training.
Reconciliation of Accounts: We help with accounts reconciliation.
Reporting Accounting: We also work clients to align with International Financial Reporting Standards.
Need experienced accounting, tax, and risk managers?