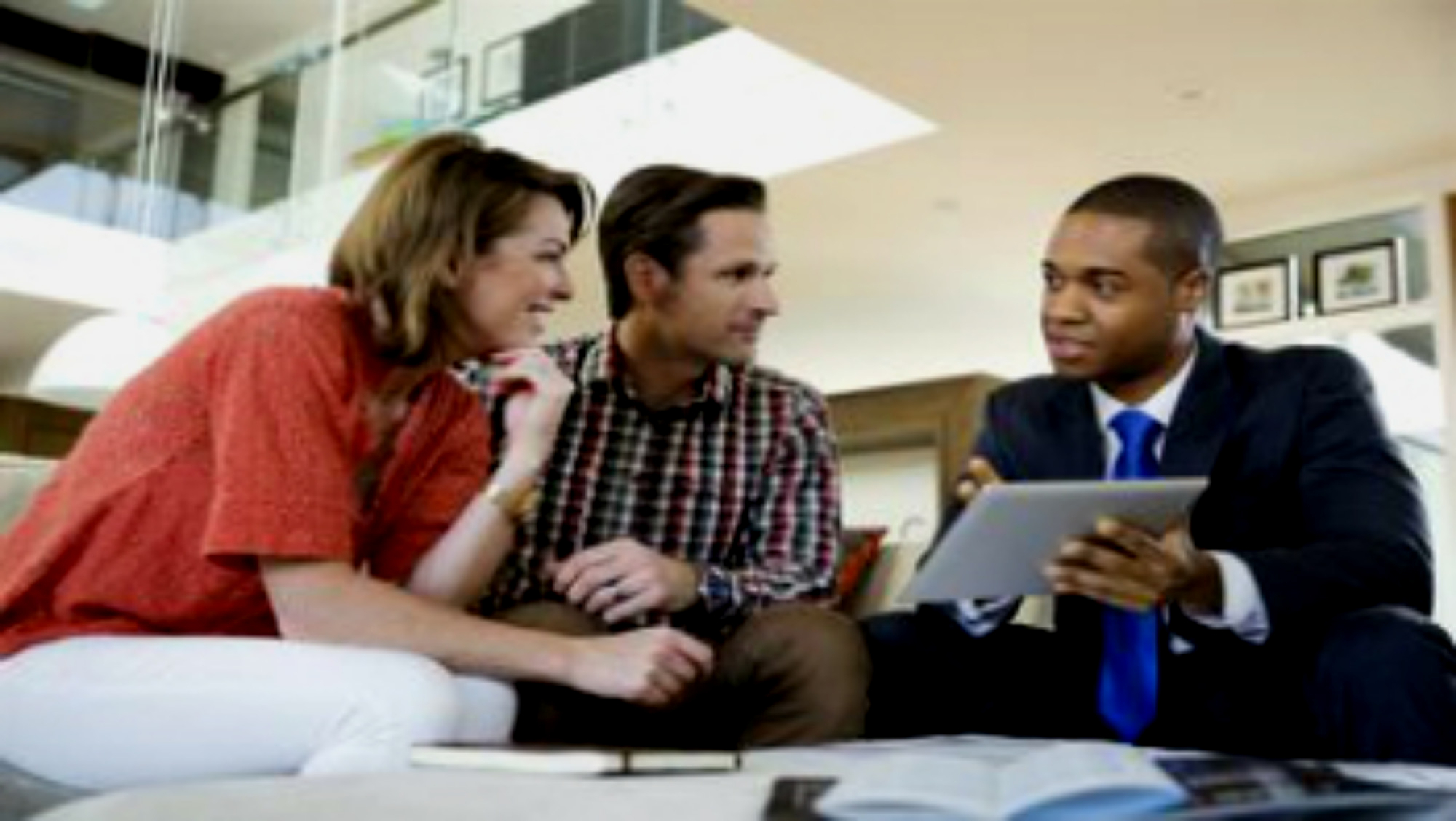 OUR SERVICES
Tax Solutions
Yaad & Associates have competences in taxation. Tax is imposed on all individual and corporate taxpayers for the purpose of generating revenue to support government budgetary expenditure. A failure to pay, tax evasion, and tax avoidance are all punishable under relevant tax laws of countries around the world. The following taxes are applicable with which we have competence to advise and assist in offsetting:
Company Income Tax
Personal Income Tax
Capital Gains Tax
Value-Added Tax
Education Levy
Petroleum Industry Tax
Tax Audit
Tax Certification
On each of the above, our activities include the following:
Registration of your company (where it has not been registered before) in compliance with the relevant laws.
Obtaining statutory forms on behalf of the company and the employees as may be required.
Supervising filling of the statutory forms mentioned above.
Remittance of the monthly deductions and withholding tax to the relevant authorities
In each of the areas mentioned above, our goal is to assist our clients to plan avoidance of tax and avoidable tax penalties, compute and agree tax with relevant tax authorities within the provisions of various tax laws that govern taxation practice in Nigeria.
As a means of doing further legitimate business and complying with various provisions of the tax laws, we undertake the following services for our clients:
Guidance on how to complete forms for Return of Income and claims of allowances.
Collection for onward payment of taxes deducted (e.g. PAYE) or dues to the Relevant Tax Authorities on monthly basis or as may be agreed from time to time.
Reconciliation of clients' due taxes and payment with the records of the relevant Tax Authorities.
Obtain Tax Clearance Certificates for the employees (under PAYE) and the company under the Companies Income Tax laws.
In public finance, taxation is seen to aid economic development, full employment in the civil service, price stability in industries, control of cyclical fluctuations, reduction of BOP difficulties, and non-revenue objectives. Tax calculation is challenging; we make this process easy for our clients.